Agnes School is a private Catholic school, based entirely on the assumption that parents are the first educators of their children. Its objective is to support parents in educating their children so that in addition to obtaining high technical skills, they grow up to be men or women of integrity, following the Christian spirit.
For more information on Agnes School, its objectives and methods : www.agnesschool.eu.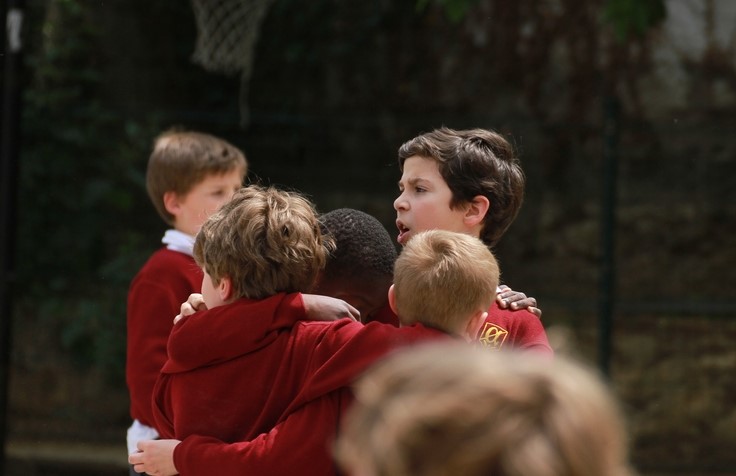 ARDEA is supporting this project via the creation and operation of a fund which enables :
To grant scholarships to some families, on the basis of objective criteria courrécréassessed by the Foundation's Board of Directors
To cover any existing shortfall
To finance school facilities
The fund is managed by the well-known Degroof bank, financial institution specialised in asset management.
It is possible to support the Ardea Foundation in its actions for Agnes School in two ways :
By a donation or a legacy which would be added to the Fund for that specific Agnes School project. Any subsequent financial interests would be used exclusively for Agnes School.
By a donation directed exclusively towards a scholarship. In that case, the money is fully paid out in the form a scholarship.
If you wish to make a donation, a bank transfer can be made to the account indicated below :
IBAN : BE30 3631 7589 6911
BIC : BBRUBEBB
Account holder : F.U.P. ARDEA – Ecole
Address : Rue Van Orley 1, 1000 Bruxelles